All tours are fully escorted by our trained guides, and depart at regular intervals throughout the day. We advise you to reserve your tour in advance because we get VERY BUSY. We do welcome walk-in guests and always do our best to accommodate you, subject to capacity!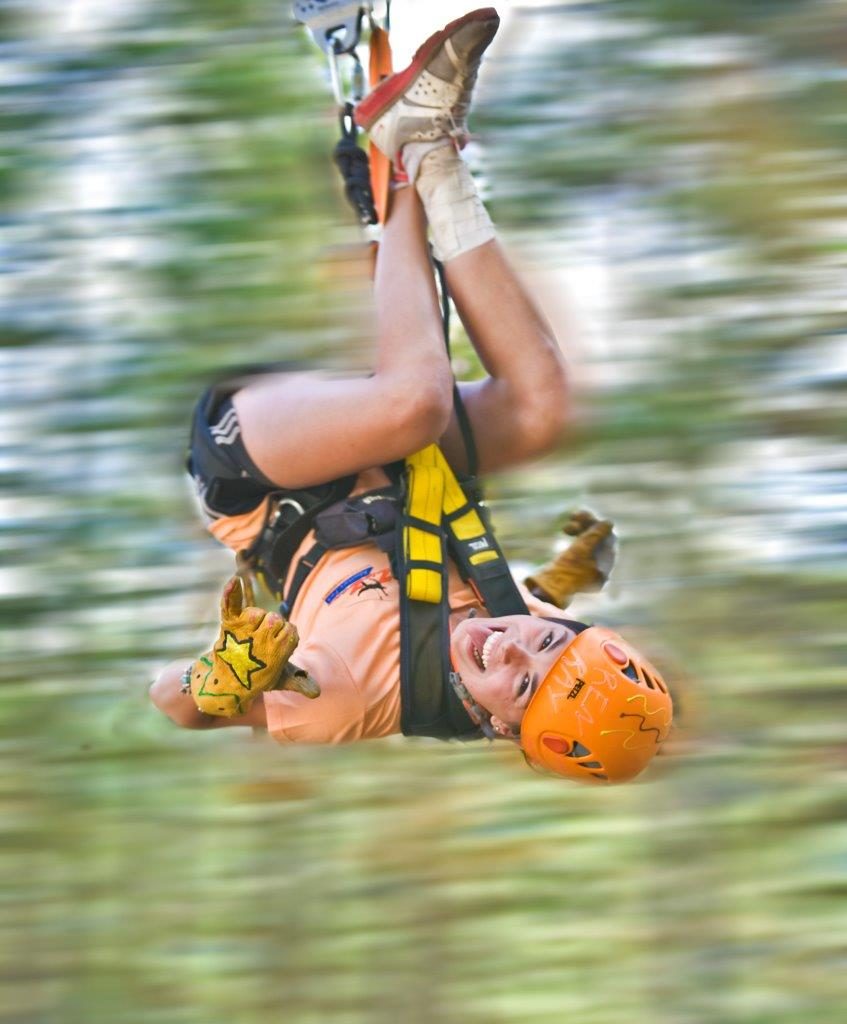 To book online or purchase a gift card, please click the links below.
Want to talk to a human?
Please feel free to phone us at :
778-721-0593 OR toll free at 1-855-ZIPZONE (947-9663)
Please note, when phoning: We operate in a wilderness environment using cell service and sometimes we are so busy it can be hard to get through.
If you leave a message on our voicemail we will call you back as soon as we possibly can. Don't forget to include your name and number!
Alternately, email your phone number to and we will phone you back.
Thanks so much for your patience! We are worth the little extra time it takes to get through